When it comes to digital marketing, there is an incredibly powerful demographic that often goes untapped – the senior community. There's a biased assumption that seniors, speaking mostly of the Baby Boomer generation, aren't in touch with technology. We know firsthand that nothing could be further from the truth.
Today, the percentage of the population that's over 50 is racing well past the one-third mark and making gains on hitting the 50% line. People today are living longer, healthier lives than ever before and they're no stranger to technology. This includes the population of people aged 65 and above, which is expected to hit 32.8 million by 2020. It's become absolutely essential to learn how to digitally market and appeal to a senior demographic, especially for those in senior focused industries – like senior living communities.
The Challenge of Senior Living Marketing
Marketing for senior living communities is not without some very unique challenges. To understand this, all we need to do is think about the processes and life moments that lead up to the idea that a senior living community might be the best option. This might include an event like a new retirement and the desire to let go and start fresh. The path to senior living can also include life changing events, such as the loss of a spouse or a deterioration in health. While there are many different reasons someone choses a senior living community, seldom is it a decision that's made overnight.
For those in senior marketing, this means learning how to appeal to seniors through internet marketing that keeps in mind the longevity of this particular customer journey. Whether a move to a senior community has been in the works for a few years, or an urgent need has sparked an interest, being the community option they choose is all about starting the conversation early.
Igniting the Conversation
It's crucial to not underestimate the presence of seniors online. Take for example that more than 80% of Baby Boomers have at least one social media account. They might not be scrolling through their smartphones every 20 minutes, but they are definitely active online. While you might be able to initiate an interest in your senior community through traditional marketing, it's a strong digital strategy that will keep the conversation going and help move them along the funnel.
We also know that seniors spend a little less time online than other generations, so your approach to reaching them needs to be extremely targeted and capable of grabbing their attention before they walk away. Step one to capturing their attention is identifying their online consumer persona.
For example, we all know that lead generation is important, but considering that there are often unknown variables in the senior community market, it really pays to dive into analytics to reach high quality leads that are most likely to convert. By "unknown variables" we mean factors like the length of time between initial contact and the point of conversion. This might be anywhere from few months to a few years. It's also important to look at what segment of your audience are caregivers of family members, because they require an entirely different marketing approach. All of this plays into identifying your customer persona, generating leads and sparking engagement.
Let's talk about a few ways that digital marketing can help you reach high quality leads – and keep the conversation going – no matter where they are in their journey.
Elements of Successful Senior Community Marketing
We know that every senior community, and their audience, is unique. That's why it's important to take the time and look at all the elements of a digital marketing strategy – like web development, local SEO, and the full range of inbound marketing tactics. That said, we've also seen enough success to know that there are certain elements that are present in most successful campaigns. As experts in senior marketing, we make it a priority to assess the most important elements of your digital strategy, including:
Buyer persona
Web design that's attractive and comfortable to your target audience
Strategies that separate out high quality leads from the crowd
Value filled content
Focus on SEO and local SEO to fuel traffic
Solution-driven campaign development
Factors that set you apart as a thought leader
Strategic alignment between your marketing strategies and goals
Automation that streamlines the process
This is only the starting point, but rather than take our word for it, let us introduce you to one of our clients – Lexington Square.
Generating Success for Lexington Square
When Lexington Square, a senior living community in Chicago, contacted us they already had more than three decades of success under their belts. The problem was that in spite of the value of their community, they were having difficulty thriving in a competitive, digital market. They wanted more visibility and to spark the conversation with new and existing leads, while lending a sense of transparency that's become so important for the modern consumer.
Our approach began with a look at their web design, which was already on target for their audience. After seeing this, we made targeted content – with a focus on search engine optimization – priority number one. Not only did this content strategy include seniors along various stages of the journey, but also tactics to appeal to adult children and caretakers who were beginning their research online.
With a dedicated, analytic approach to content marketing and SEO, within 6 months they experienced a 304% increase in high quality leads, which lead to over 40 new residents knocking on their door. This my friends, is the power of strategic inbound marketing.
We're Here to Help Build Your Senior Living Community
Think results like the ones experienced by Lexington Square are out of reach? We're here to prove you wrong by showing your audience just how right you are. Connect with Knowmad today and let our award winning experts show you why we're the digital marketing agency that can help you push the envelope on success for your senior living community.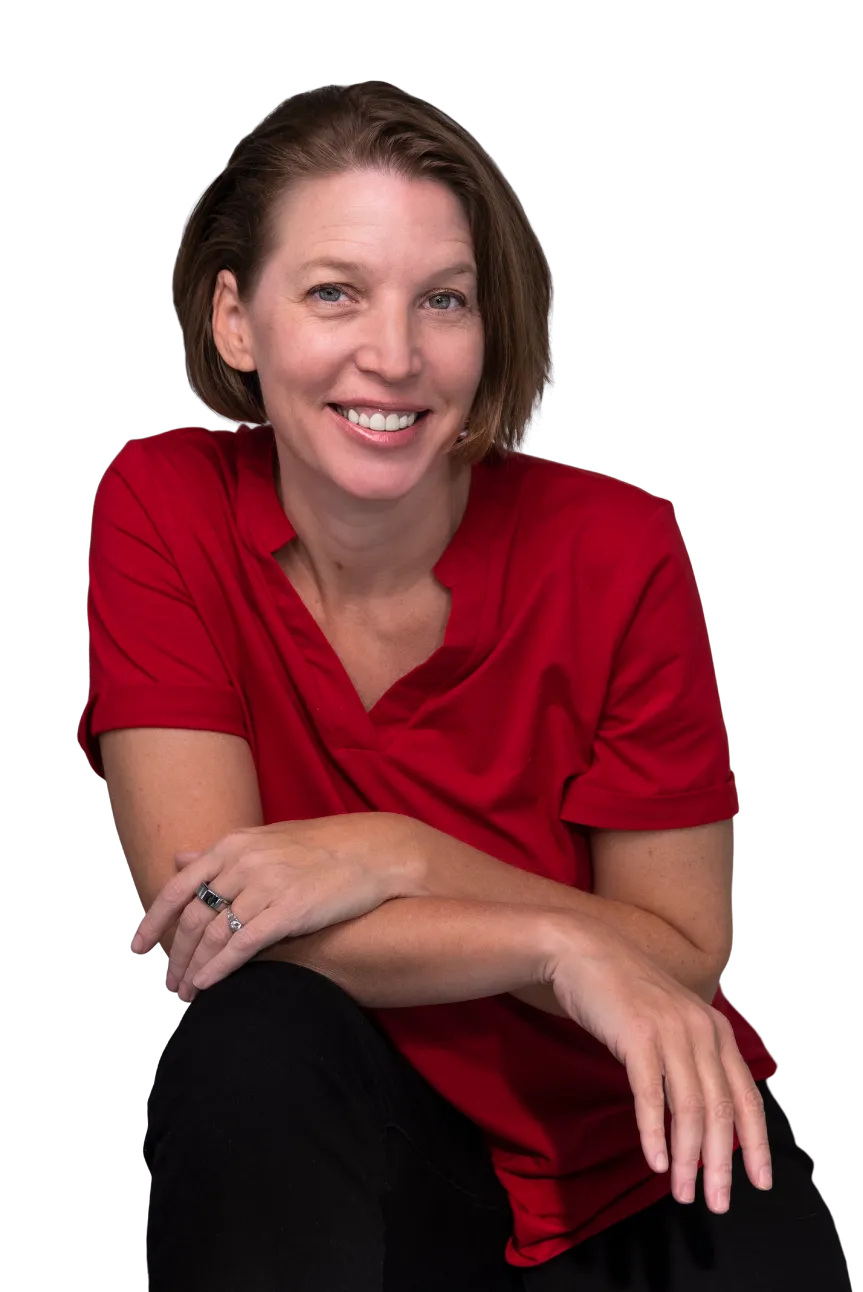 As Head of Operations, Diona focuses on building Knowmad into a more valuable business by creating clarity around what we sell, how we sell it, and how we fulfill our promises to clients.