When was the last time you made a purchase or considered connecting with a company without reading a few online reviews first? If you're like 91% of today's consumers, you probably don't remember the last time. Yes, that many people really do read online reviews, and what they read weighs heavily on their purchasing decisions.
Most of us walk around constantly connected to the internet. It doesn't take more than a few swipes for a potential customer to read what everyone else is saying about you. With such ease of access, why should anyone make a purchasing decision blindly?
Reviews can help bring new traffic to your door, but not every business out there has a strategy for review generation in place. Plenty of businesses take a wait and see approach to reviews, and maybe you're one of them. You don't have to wait for reviews to come to you – in fact, you shouldn't. Review generation is something that should be on your mind, especially for a local business.
Why is review generation so important and how can you easily adopt a strategy that helps you build your online reputation? Here's what you need to know.
Review Generations Equals Reputation Management
You're probably familiar with the saying that no news is good news. This advice doesn't hold true in the digital world. Your audience isn't just hoping for some reviews, they're expecting them. In a digital space where word of mouth travels fast, having no reviews is worse than having a few unfavorable ones tossed into the mix. People love to talk, and if they're not leaving reviews it must be because their interaction with you was forgettable.
That's not the reputation you want for your business, and it isn't the one you deserve. By devoting some time and effort to a local SEO strategy that includes review generation, you can start building a reputation for yourself online – which works to build visibility, establish trust and increase traffic on multiple levels.
Online Reviews Add a Human Touch
While the internet has made communications between businesses and their audience super easy, there's some coldness and disconnect to the online world. Consumers may be reaching out to businesses online, but that doesn't mean that they've lost the desire for some humanized interaction.
A review generation strategy helps establish a human persona for your business. There's something about reading a personal retelling of a customer's experience that makes you more real in your audience's eyes. What's said in your reviews communicates how you care for your customers, and how you respond when an issue arises.
Growth Opportunities
There are very few businesses that can pull off a sparkling reputation with zero negative reviews to drag them down. The good news is that if your reviews are generally positive; your potential customers aren't going to put that much weight on the splattering of naysayers in the group.
What they will notice is how you respond to them. Negative reviews happen, but instead of thinking of them as being detrimental to your SEO, a review generation strategy can help cultivate them into positive experiences.
That's the beauty of a dedicated review generation strategy. It isn't just about pulling in a few more reviews, but also responding to all your reviews in a way that puts your business in a positive light. Plus, negative reviews can be learning experiences that help you adapt your products or services to meet the often-changing needs of your customer.
Reviews are Key to Your Local SEO Strategy
Search engines like showing results that their users are going to find the most helpful, and online reviews are a big part of this equation. For local businesses that want to gain traction in their communities, a review generation strategy can have a positive effect on search engine results for your local audience.
You might be surprised by the number of people who are initiating a search to be connected with a local business, especially mobile users. If they like what they see, there's a good chance they'll find their way to your location within the next day or so.
For instance, say someone is thinking ahead to dinner plans for the weekend. They want some delicious, rustic Italian food so they search for an Italian restaurant near them. Google will pick up on your online reviews and the authority and trustworthiness they supply your business, and reward that by placing you in the local 3 pack. Plus, if it's a choice between you and a local competitor with some reviews, they're likely to go with the competition because they now have a better idea of what to expect from the experience.
Building a Review Generation Strategy
Some businesses are hesitant to reach out and ask for reviews because they feel that they'll be seen as pushy, or worse – desperate. Other times, businesses are genuinely interested in getting more reviews, but they're just not sure how to do it. For the record, encouraging reviews from your customers is neither desperate or difficult, and here's how to do it.
First, review generation shouldn't be an afterthought. You should be thinking about generating reviews before a customer ever walks through your door. This requires some planning and strategy – including the when and how of asking for reviews.
A few strategies to consider:
Just ask for them. Send emails, or messages via text or social media thanking them for engaging with your business and asking them to leave a quick review of their experience. It never hurts to ask.
Make it easy by including highly visible review/feedback forms on your website.
Optimize your listing in online directories that offer a review platform.
Share your best reviews on social media to encourage others to do the same.
Include links to your social media profiles and review platforms in all your digital communications.
Timing is everything. Ask for reviews while you're still fresh on your customer's mind.
Don't forget to respond to reviews. Customers are more likely to leave a review of their own if they've seen you put in effort to respond in the past.
Work with a Local SEO Agency to Boost Your Review Generation State
Putting yourself out there and generating reviews can feel a little uncomfortable at first, but we're here to ease the discomfort and help you learn the art of effective review generation. We offer local SEO services that include a rock-solid strategy for building up your reviews. Contact Knowmad and let's work on elevating your online reputation today.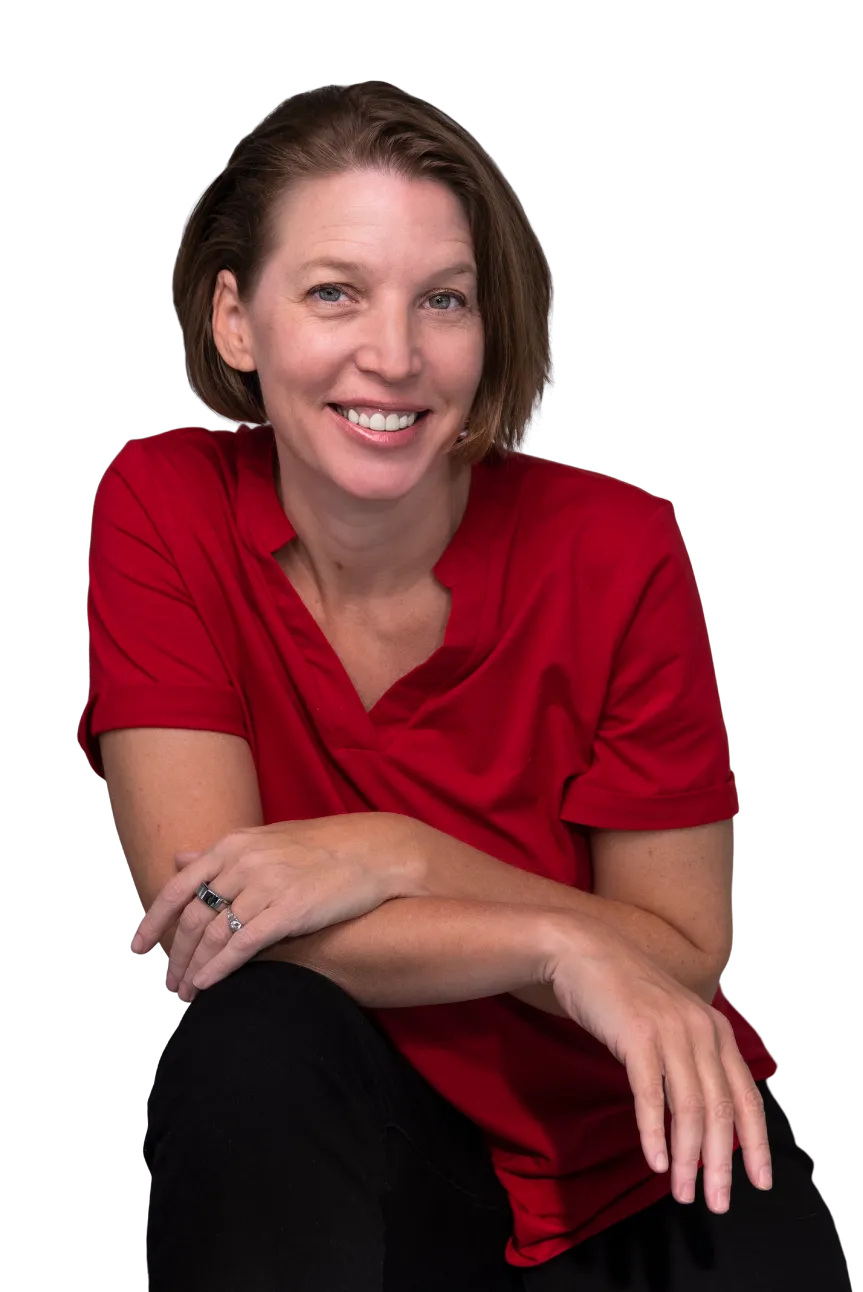 As Head of Operations, Diona focuses on building Knowmad into a more valuable business by creating clarity around what we sell, how we sell it, and how we fulfill our promises to clients.