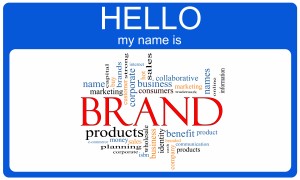 With today's online tools and tactics, small businesses don't need to give up on online marketing even when short on time or funds. Here are several effective online branding strategies tips to maximize your online results as efficiently as possible!
1. Define Your Goals and Audience
Every good strategy needs this step, but you may be surprised how many small businesses skip it. Online marketing requires a firm direction – not only for good ROI analysis, but to help make all the other little decisions along the way. So create your goals. Do you want to get more leads, improve sales, draw more traffic to your site, increase brand awareness, overtake a competitor, or increase your customer base? Deal with real numbers and percentages when answering these questions. You should also spend at least a little time analyzing your target online audience. Is it different from your offline audience? Who are you trying to reach and why? These questions are the foundation of your online marketing efforts.
2. Find the Right Tools
Sometimes the problem with poor online marketing is not the goals or the content, but the tools that you use. Since there are literally hundreds of options available here, it's difficult to give many specific suggestions before getting lost. However, we advise you start with Google's suite of analysis tools, particularly the features of Google Analytics, then build on that with addition plugins and services that you need to reach your goals and study the right data. Scheduling tools for social media and keyword analysis/generation tools are also useful, even for small businesses.
3. Create Customer Personas
If your content is feeling unfocused and just isn't getting the results that you need, we suggest spending some time with customer personas. These personas are culled from your target audience and current customer data, allowing you to create complete profiles of the types of people/leads you want to target and their behaviors. Personas help you answer questions like, "Where does this person go for information?" and "What sort of content would make this person take the step?" Personas are invaluable for developing new, targeted content and focusing your brand.
4. Develop a Content Strategy
If you have been winging it when it comes to content, it's time to start taking those blogs, posts and landing pages much more seriously. Google looks at content and factors it into page rankings. Customers look at content and make decisions about sharing or conversions. Either way, it needs to be a priority. A few basics of a content strategy include:
Always include a call to action
Use templates and guidelines to create a uniform tone
Use many different kinds of content
Keep content focused on your industry
Establish your site as an expert through content
5. Review Design and Performance
If you have been working hard on content but still see a lot of worrying signs, such as high bounce rates and low conversions later on in the sales funnel, then it's time to look at your design and web performance. When it come to design, make sure your site is easy to understand and quickly navigate – and has strong mobile optimization for those many smartphone users. On the performance side, make sure your site is speedy enough to satisfy today's impatient customers, and has no broken links or problems with formatting.
6. Use Ongoing Communication
You can't just leave a marketing campaign alone after producing content. One of the most effective online branding strategies, especially locally, is to foster ongoing communication with viewers and commenters. Include easy options to share and comment for all of your content. Schedule in regular time to review comments or questions and answer them directly. Create new content that specifically addresses customer concerns or confusion. Creating customer conversations is not only great for engagement, but also gives you plenty of data to study regarding social mentions and responses.
7. Study Your Conversions
If all else fails, you may not be paying attention to what you are doing wrong. It is very important for you to study conversion data for social sites, ads, organic searches and every other source of leads – and then follow that by studying conversions through your site. This helps you narrow down just where in the sales funnel you are having trouble.
Have you tried any other successful online branding strategies that you did not find in this article? Leave a comment! We'd love to hear your success stories!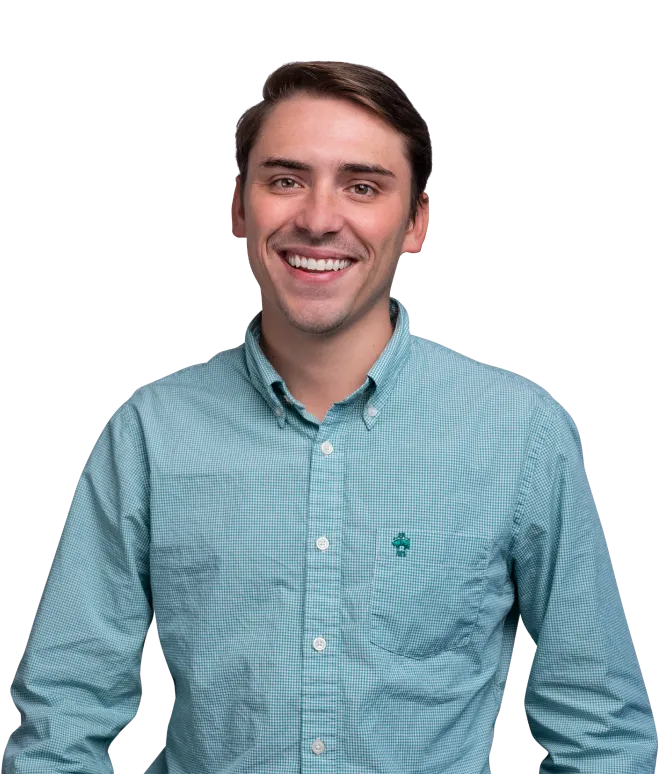 As a search marketing expert for Knowmad, Matt expands our clients' online presence by designing campaigns that increase visibility, drive more leads, and grow revenue. His keen attention to detail and knack for noticing the little differences set him apart.